The United States is filled with vacation destinations for all types of families and people. These locations include snowy mountains, freshwater rivers, scorching deserts, and paradisiacal beaches. It's why millions of tourists travel to the U.S. every year to enjoy the natural beauties the country has to offer.
Here are five of its unusual vacation destinations.
1. Acadia National Park, Maine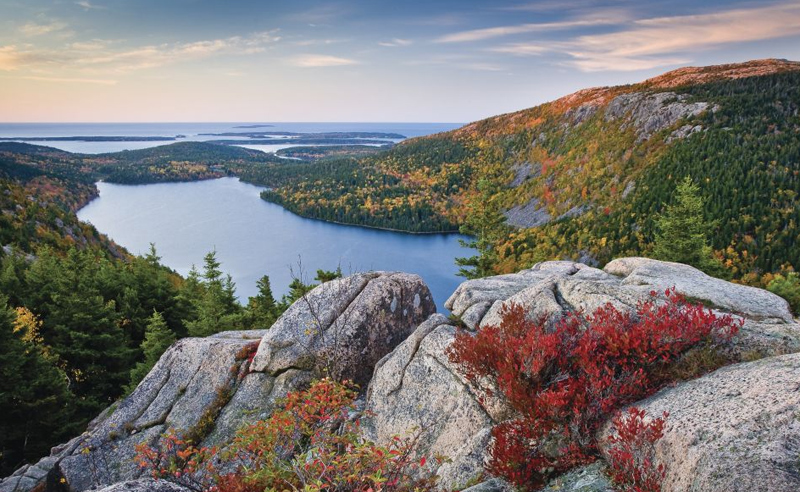 Maine is one of the most beautiful states on the U.S.'s eastern coast. Apart from being known for its chilled waters and broad fishery, Maine is also home to over 40 thousand acres of wild blueberries. Additionally, Maine is home to one of the most spectacular landmarks, the Acadia National Park, which attracts crowds of tourists every year. If you want to travel to Acadia National Park, it's probably for a great reason. This national park, located south of Bar Harbor, contains tens of thousands of acres of wild woodland as well as private islands, rocky beaches, and a variety of flora and fauna. Be sure to stay safe around these woodlands and water bodies, as you may find yourself with bears, moose, and whales. The Acadia National Park is known for having scenic seasons all year round.
2. Tunica, Mississippi
Next up is Tunica in Mississippi. Tunica serves as a getaway for professional game enthusiasts, as well as being a mecca for dining and genuine Southern hospitality. The best way to enjoy this cultural city is by doing the Mississippi Blues Trail by beginning at the Gateway to the Blues Museum. There, you'll find popular musical instruments like guitars and harmonicas that gave birth to blues music in MS. You can even record your own blues song at its studio. You can also enjoy golfing at Tunica as well as indoor tennis and endless casino games.
3. Kenai Fjords National Park, Alaska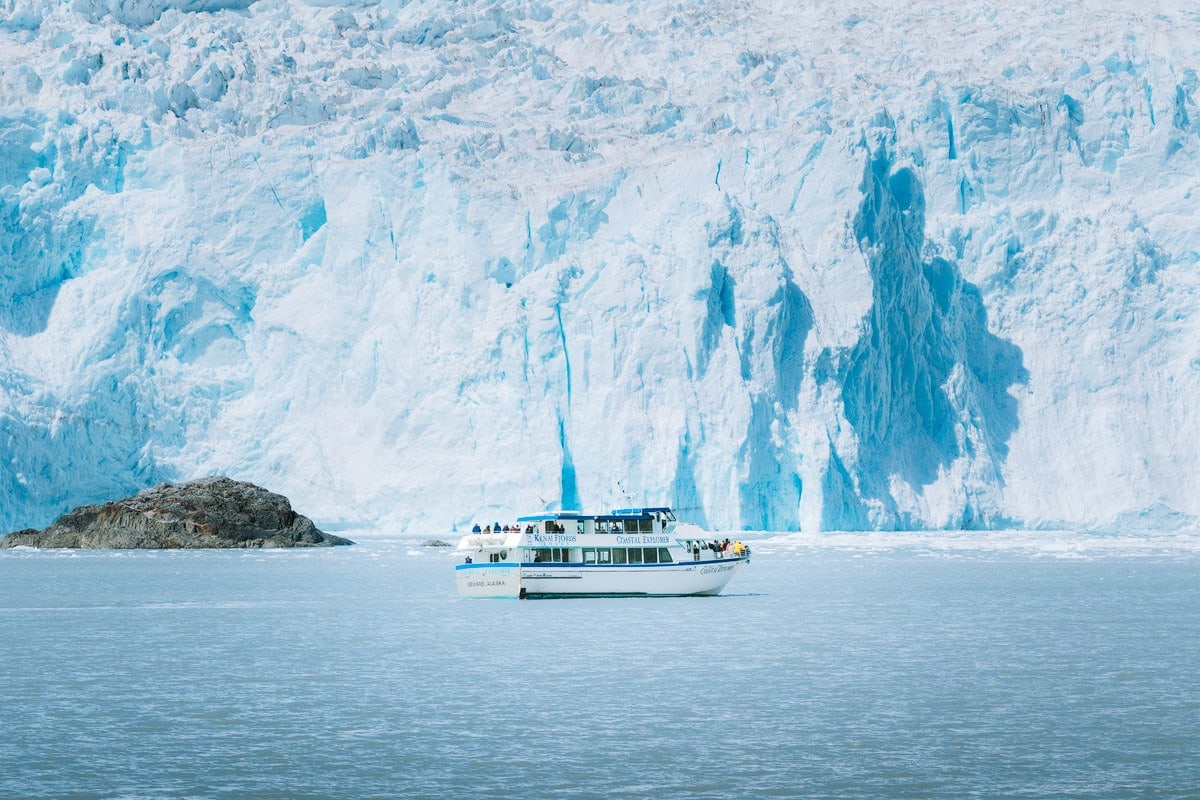 The Kenai Fjords National Park in Alaska is the birthplace of nearly 40 glaciers coming from Harding Icefield. Tourists come from all over the world to experience the magnificent hiking trails as well as whale-watching from a boat on the fjords and bay. A lot of people enjoy kayaking in these chilly waters as well as staying in a public use cabin for faster access to the fjords. It's important to check the current weather conditions prior to your visit so you can fully experience the wonders of the Alaska Fjords National Park.
4. Molokai, Hawaii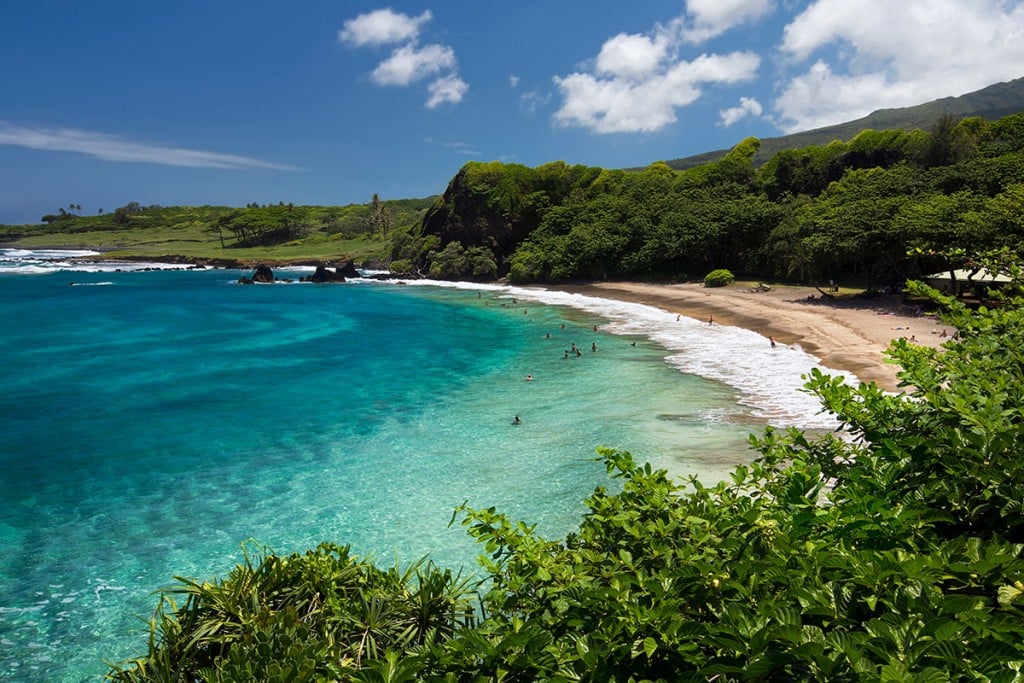 Hawaii's fifth-largest island, Molokai, is home to the highest sea cliffs and longest fringing reef in the world. A visit to Molokai is perfect to learn about the Hawaiian culture, as a large population is native to the island. Molokai is famous for its secluded beaches filled with white sands and natural beauty. Molokai is perfect for spouses looking for a romantic getaway and honeymoon destination. It can also be enjoyed by adventurers looking to whale-watch and learn more about the origins of the hula and explore the Kalaupapa National Historical Park.
5. Crater Lake National Park, Oregon
Oregon is famous for its many outdoor vacation destinations such as Columbia River Gorge and Washington Park. In addition, Crater Lake National Park has also become a part of that list for its natural appeal as well as extraordinary history. This park is considered the deepest lake in the U.S. and was formed from a volcanic eruption over seven thousand years ago. The lake is sometimes hidden behind a mist, transforming the in into a mystical destination. Artists and photographers visit from all over the world to indulge in its magnificence. Cyclists and hikers enjoy this destination as well, as they can ride and walk around the rim of the lake for a fascinating experience.
These unusual destinations make for perfect vacations for every kind of traveler.